Jamal Khamis
Born on May 1, 1952 in Arroub, Palestine.
Khamis is a Professor under the Department of Arts.
He lives in Amsterdam, The Netherlands.
Awards
Jamal Khamis started being recognized for his talent in 1975, after which his success spread internationally. He received many awards throughout the years and remains active as an artist and mentor to this day.
1975
Jamal Khamis received an honor Award from the city of Remscheid.
1983
Jamal Khamis was honoured with the medal of Yarmouk University in Jordan.
1989
Jamal Khamis was included in The Middle East Encyclopaedia, which is published in Kuwait.
2003
Jamal Khamis was included in the Dutch encyclopaedia series "Kunsten in beweging" (Arts in movement), portraying the influence of foreign artists on the Dutch artscape.
2008
The Italian international art awards from the Michelangelo Buonarroti Foundation titled Jamal Khamis as "Maestro".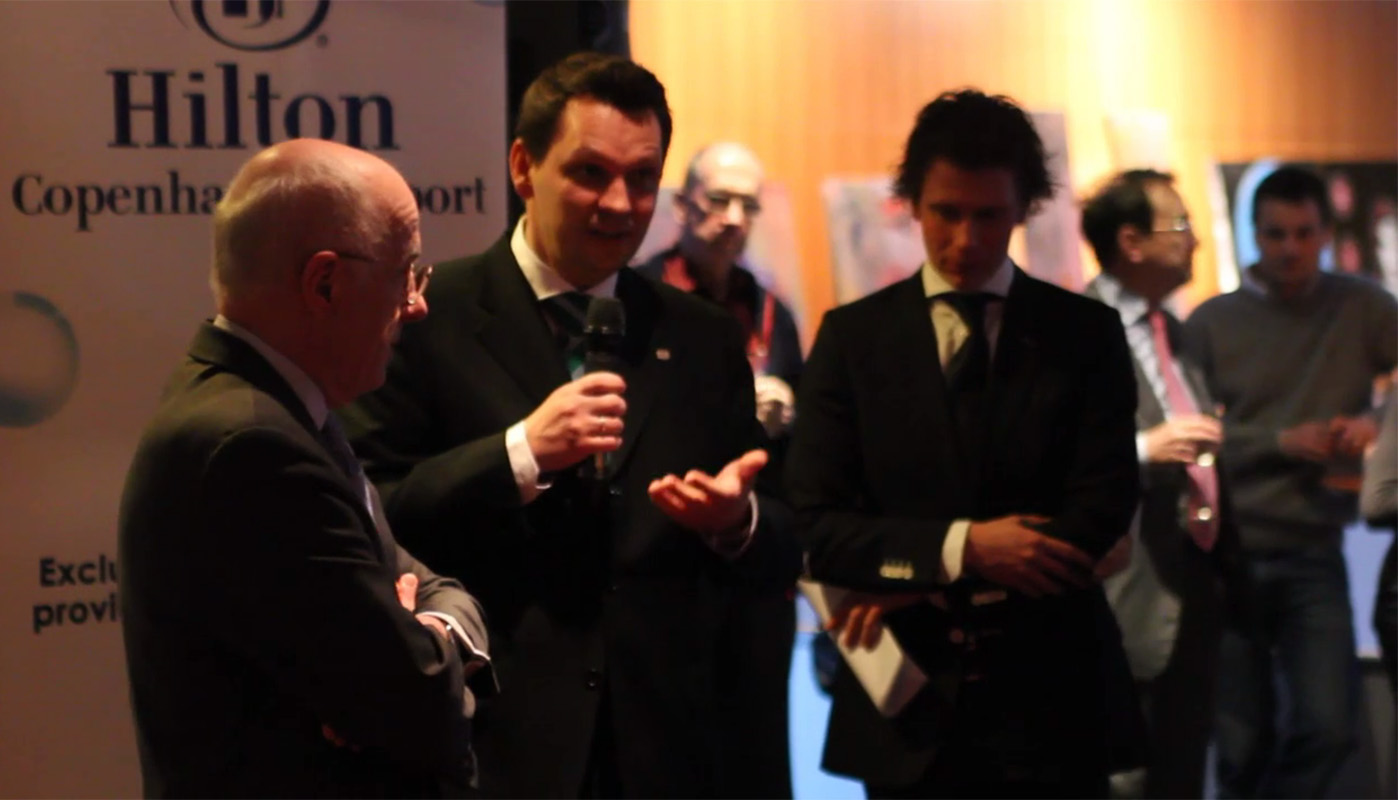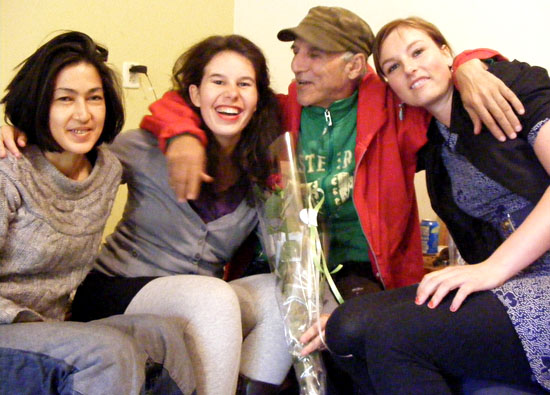 Khamis took part in group exhibitions in America, Canada, Japan, Brazil, Argentina and Australia. His solo exhibitions also took his art to Germany, The Netherlands, France, Monaco, Belgium, Denmark and more.

Click here to see all solo exhibitions
Jamal Khamis has published a total of seven collections of stories and poems in Jordan and The Netherlands. His words and art have also been featured in multiple art collections and newspapers.
Hans-Dietrich Genscher
Minister of Foreign Affairs
Dr. jur. Paul Büchel
Mayor of Neu-Isenburg
Prince Charles
England
Dalai Lama
Tibet
Edward Saïd
American literary theorist
Chedli Klibi
President Arab League
King Abdullah II
Jordan
Queen Rania
Jordan
Queen Noor
Jordan
Hedy d'Ancona
Minister of Welfare, Health and Culture
Dr. Jihad Abousleiman
Art historian
Charles Groenhuijsen
Dutch journalist
Muthafar Al-Nawab
Grand Poet
Abdul Rahman Munif
Grand Arab Novelist
Yousef Abu Louz
Greatest Poet of Arabia
Musa Hawamdeh
Journalist and Poet
Krishna Salikram
Dutch journalist
Bert Sijben
Dutch gallery owner
Sylvie de Boer
Dutch gallery owner
Nico Duivesteijn
Writer, art-teacher and gallery owner
Mahmoud Darwish
Grand Poet
Prof Dr Rosemarie Buikema
Art historian
Maaike Meijer
Art historian
Gerda Telgenhof
Dutch journalist and writer
Ismail Shammout
Chairman, Palestinian Artists Association
Hans van Beusekom
Sculptor
Henno Eggenkamp
Dutch gallery owner
Chris Keulemans
Director of the Balie
Khalil Al-Zawahiri
Literature writer
Mofid Nahleh
Literature writer
I. Shwartz
Dutch journalist